FASHIONPLAY :FASHIONSHOP, 2012

FASHIONPLAY:FASHIONSHOP 2012
Maja Gunn shows a series of white tops at an exhibition at Museum of Architecture, Stockholm, 2012.
Photograph by Mathias Sterner.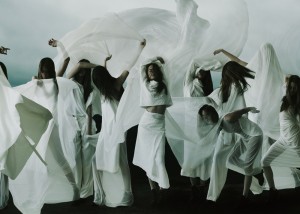 Connected to the exhibition is also a web shop.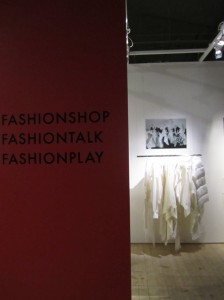 The exhibition was also shown at Motala Konsthall in the summer of 2012.

FASHION LIGHT
Maja Gunn shows a project with light garments at Amanda Gillespie, New York, NY 2011
Photo by Ceen
Fashion Light is supported by Konstnärsnämnden the Swedish Arts Grants Commitee


ORGANIC
Organic Collection at green New York Fashion Week, 2009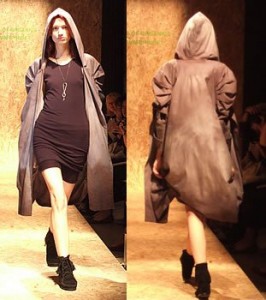 COLLECTION L
Collection based on interviews and meetings with a group of bi- and homosexual women. Departing from questions about identity, sexuality, body and clothes, Maja Gunn transforms her impression of these women into garments. The women have been photographed wearing the clothes.
Photographer: Hans Gedda